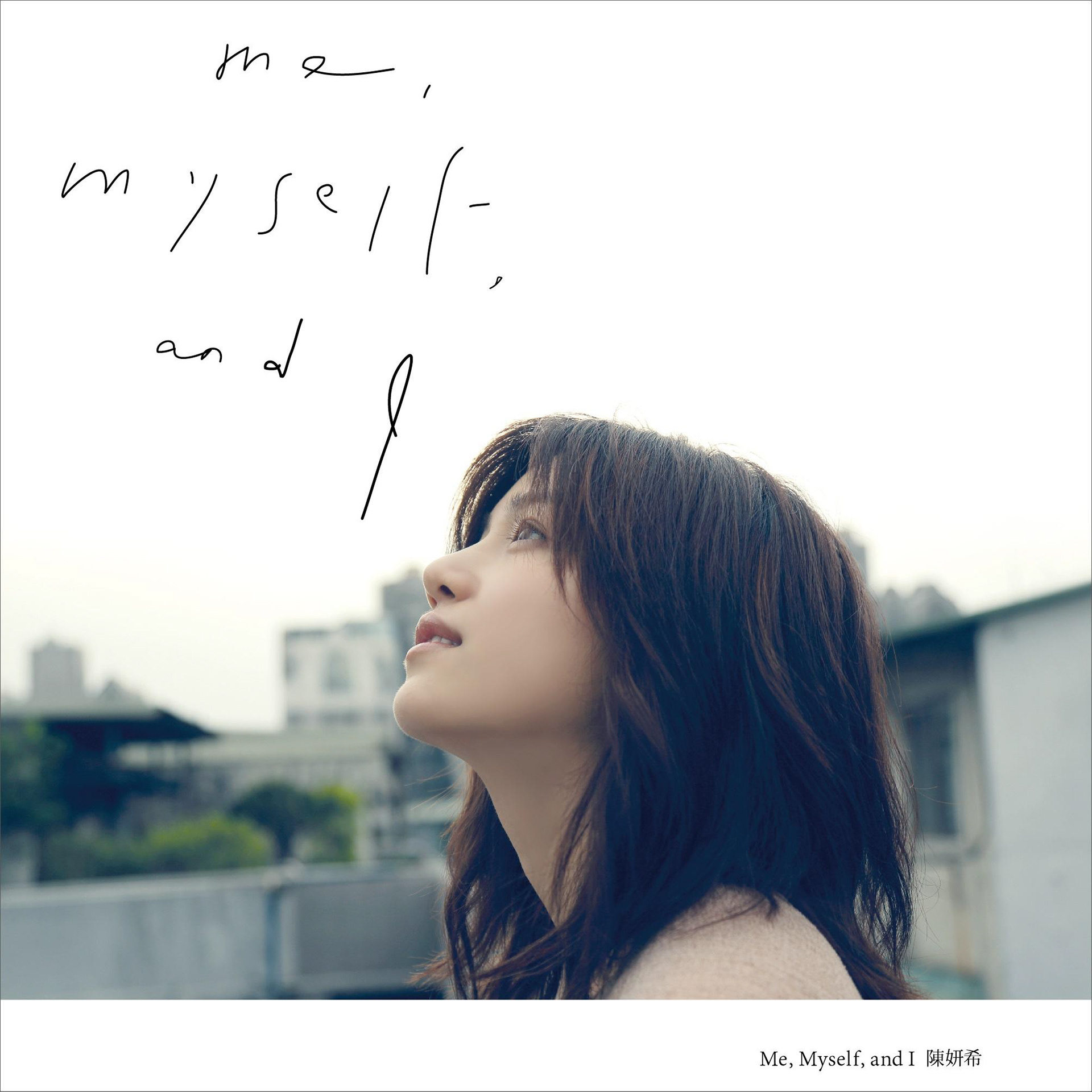 懸崖上的玫瑰 
詞:陳妍希
曲:陳妍希/王振宇

懸崖上盛開的玫瑰
孤單在等誰的依偎嘿哎
愛上了我竟然
鼓起勇氣不怕危險
抓住了你的花蕾
抓不住你想逃的香味
就帶著我的純粹
來到天的另一邊
你的美從今後留在她的世界
就算我已陷在深淵
你看不見嘿哎
你看不見
懸崖上盛開的玫瑰
孤單在等誰的依偎嘿哎
愛上了我竟然
鼓起勇氣不怕危險
抓住了你的枝節
抓不住你帶刺的心扉
就帶著我的純粹
來到天的另一邊
你的美從今後留在她的世界
就算我已陷在深淵
你看不見嘿哎
你看不見嘿哎
看著我往下墜的弧線
可曾想過要挽回
就帶著我的純粹
來到天的另一邊
你的美從今後留在她的世界
就算我已陷在深淵
你看不見嘿哎
也無所謂

I co-wrote this song with Michelle and it all started with just a voice memo she recorded on her iPhone.
When she came my studio for the first time, we chatted about her inspirations and how these songs came about for hours before we even started writing anything down.  It was pure passion that I felt from her towards her music and her soul so I wanted to capture that energy.  For her.
The album had mixed reviews at the time of release, and I was like "so what? she was true to herself, what she wanted to write about and that's the beauty of it."  She sang her lungs out in the studio, and I could still remember she would try the same parts over and over until she gave in all she's got.
She recently got married and I couldn't make it to her wedding for personal reasons tho I promised her I would be there no matter what.  FML.
Congratulations on the marriage Michelle, and stay happy! =)